MEET THE MANAGER
Here are our awesome team.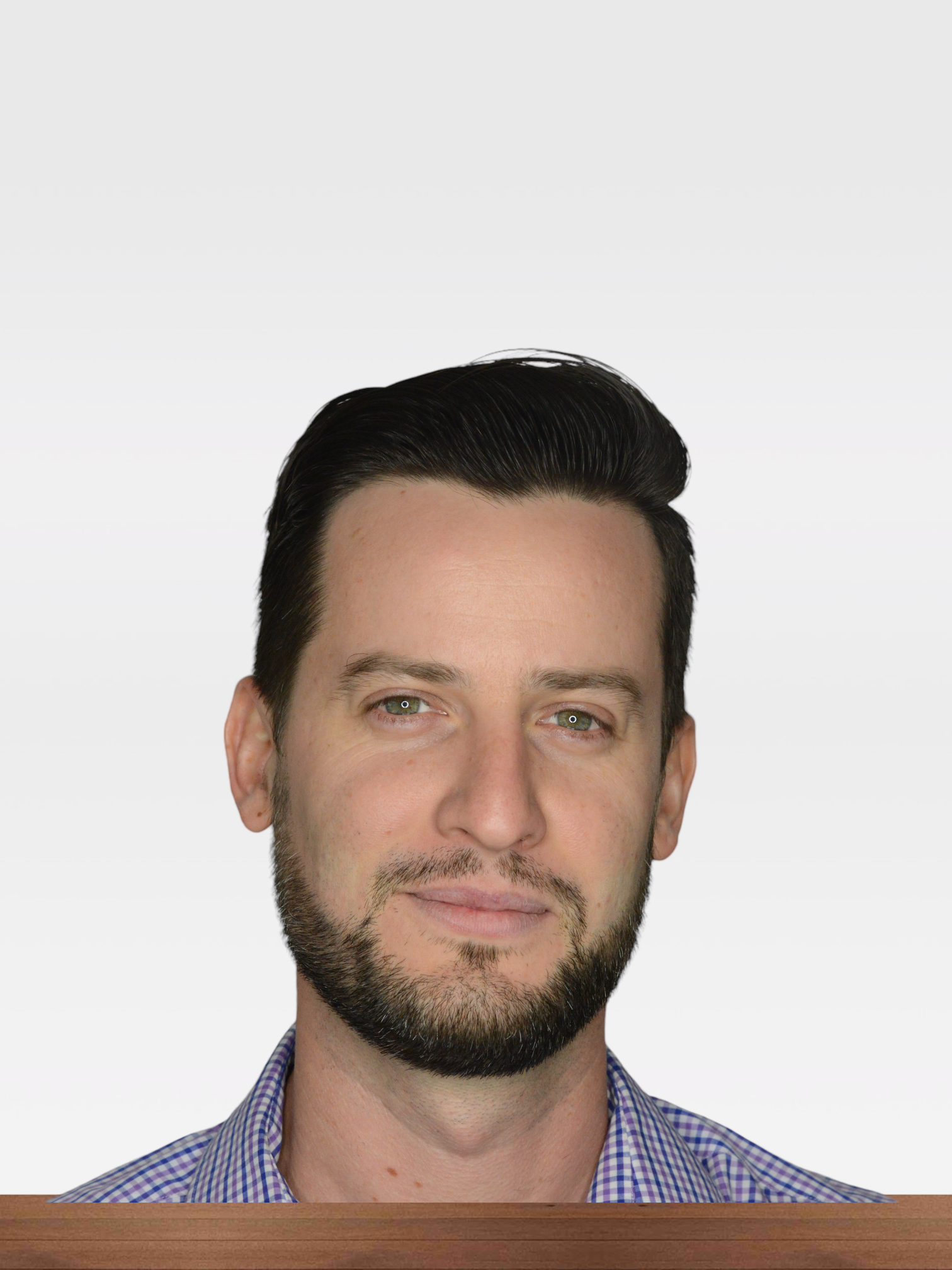 Andrew McGraw
Founder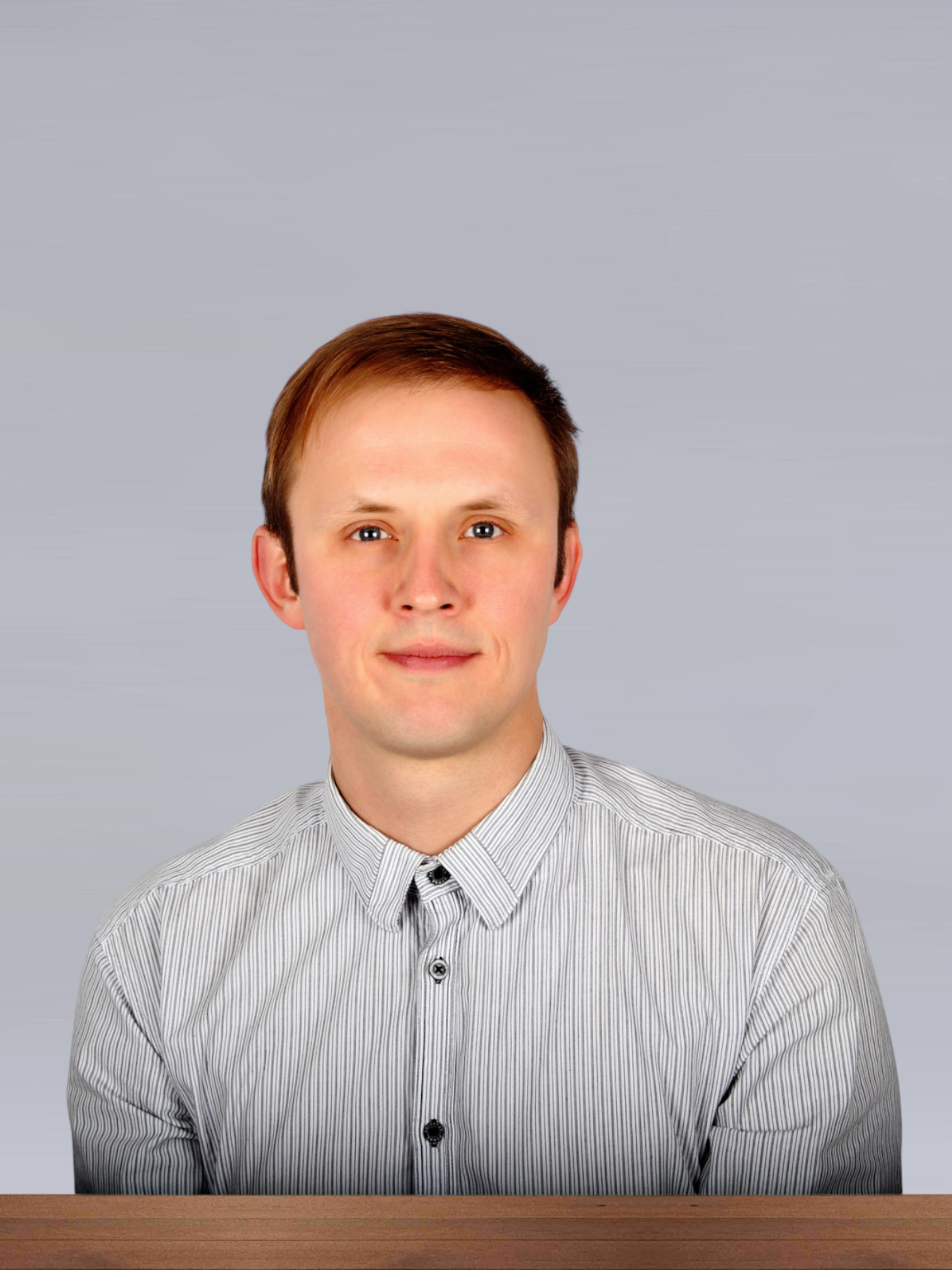 Marcel Heinrichs
Founder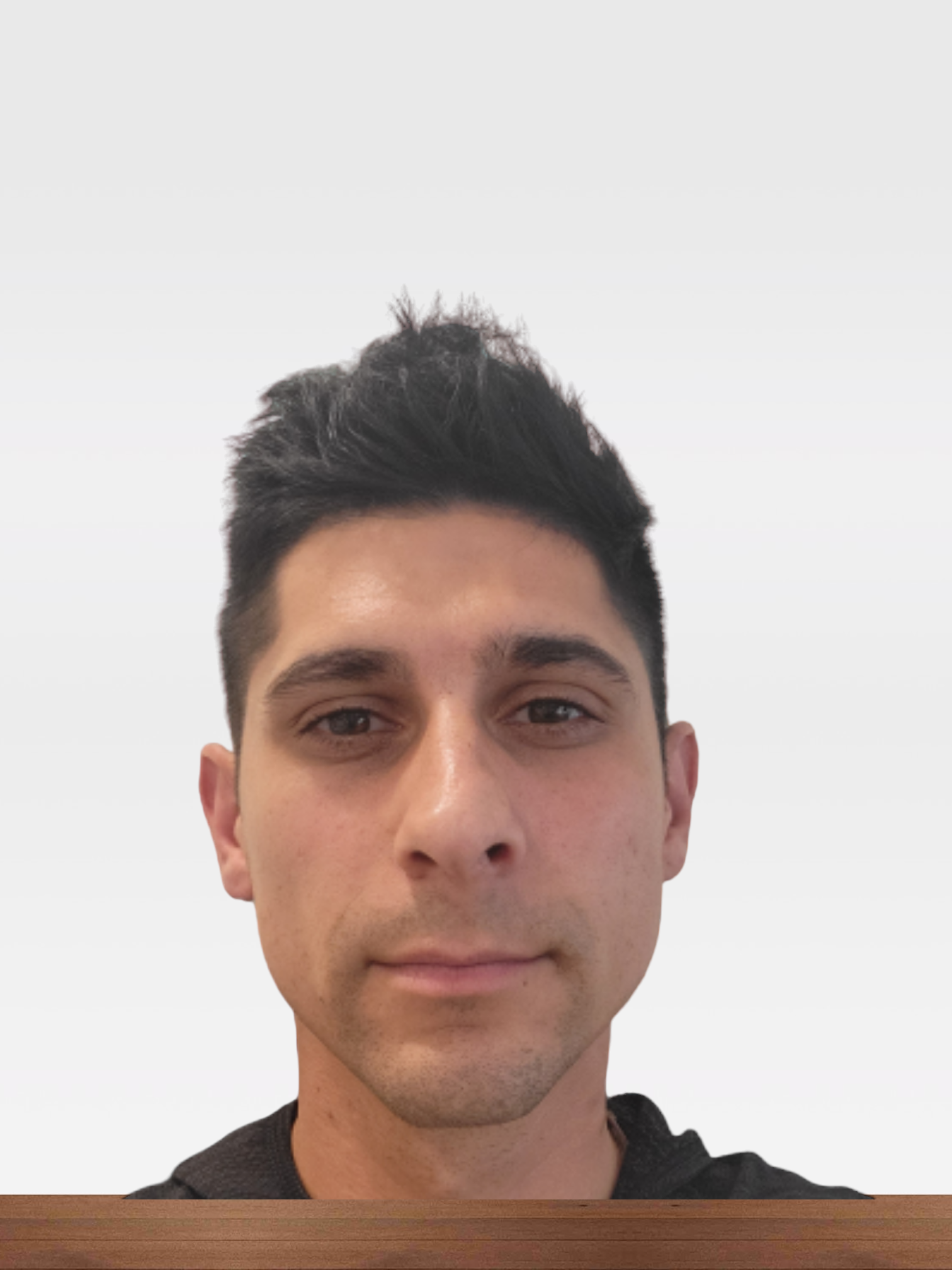 Pablo Warcalde
Founder
BFT Verpackungen GmbH is a leading provider of innovative packaging solutions. Since its foundation in 2015, the company has established itself as one of the leading providers of high-quality packaging and packaging solutions. BFT Verpackungen GmbH offers a wide range of packaging solutions, including a variety of closure bags, coffee packaging, stand-up pouches, shipping bags. You can rely on tailor-made packaging solutions that meet your specific requirements. In addition, BFT Verpackungen GmbH provides a variety of packaging services, including packing, automation, logistics and warehousing.
Over the years, BFT Verpackungen GmbH has earned an excellent reputation as a reliable partner in the packaging industry. Thanks to state-of-the-art technology and highly qualified personnel, BFT Packaging GmbH is able to provide customers with a variety of packaging solutions that are safe, efficient and cost-effective. BFT Verpackungen GmbH is proud to be a reliable partner and to offer a comprehensive range of packaging solutions and services.